Roses, sunflowers, Asiatic lilies, gerbera daisies, peonies, stock, delphiniums, calla lilies, and lisianthus are just some of the popular flowers of this season!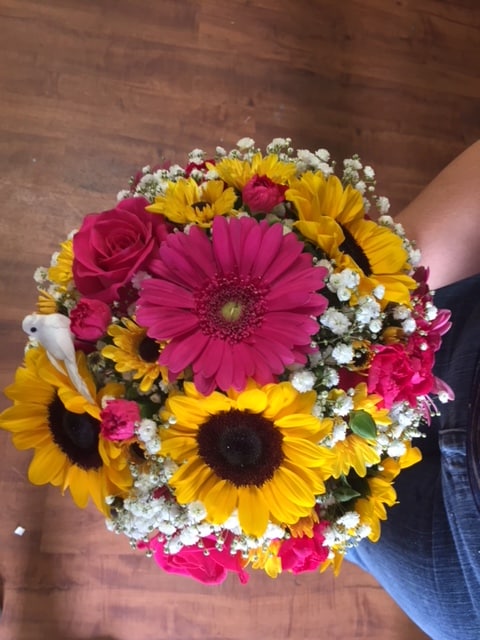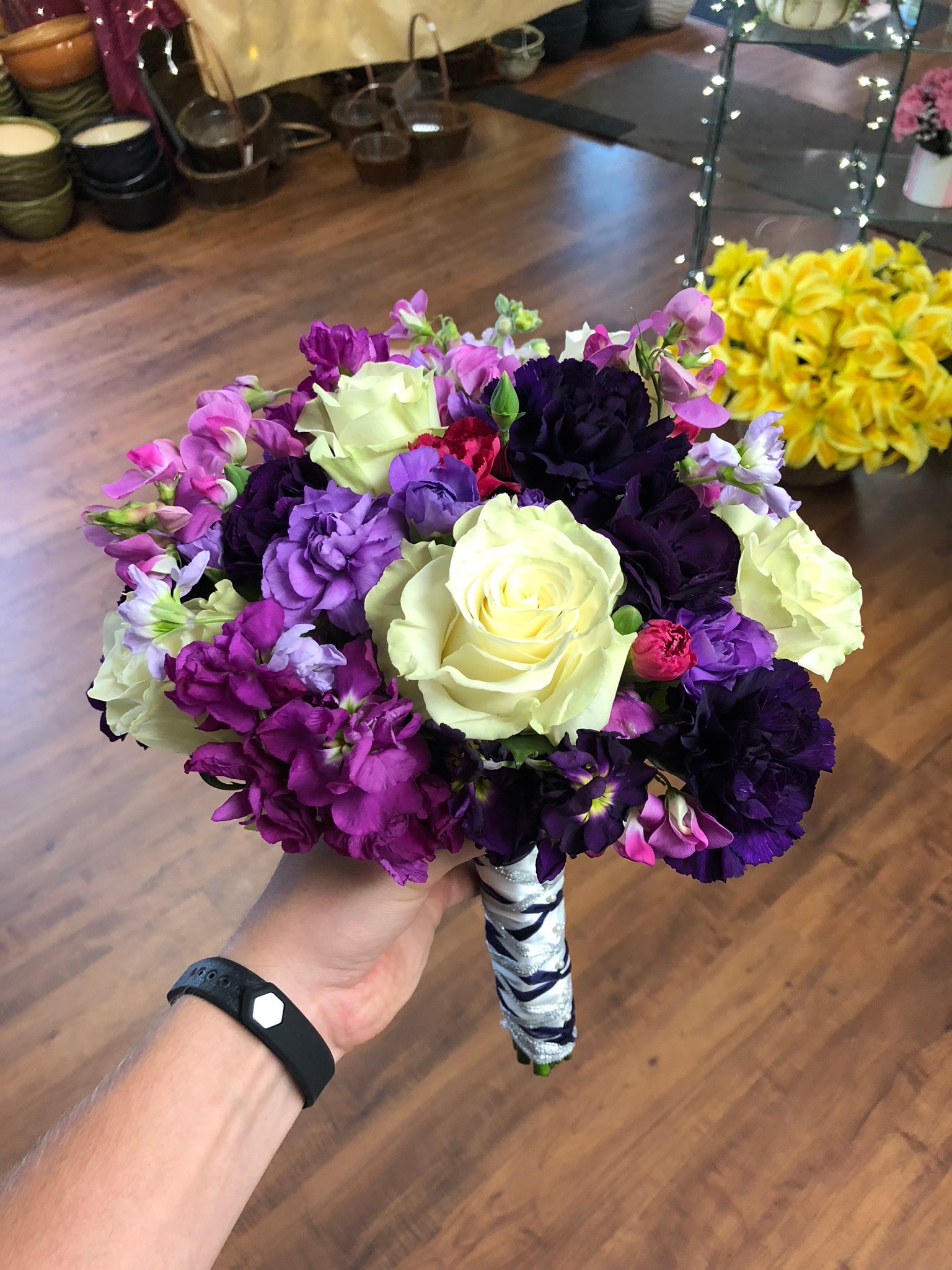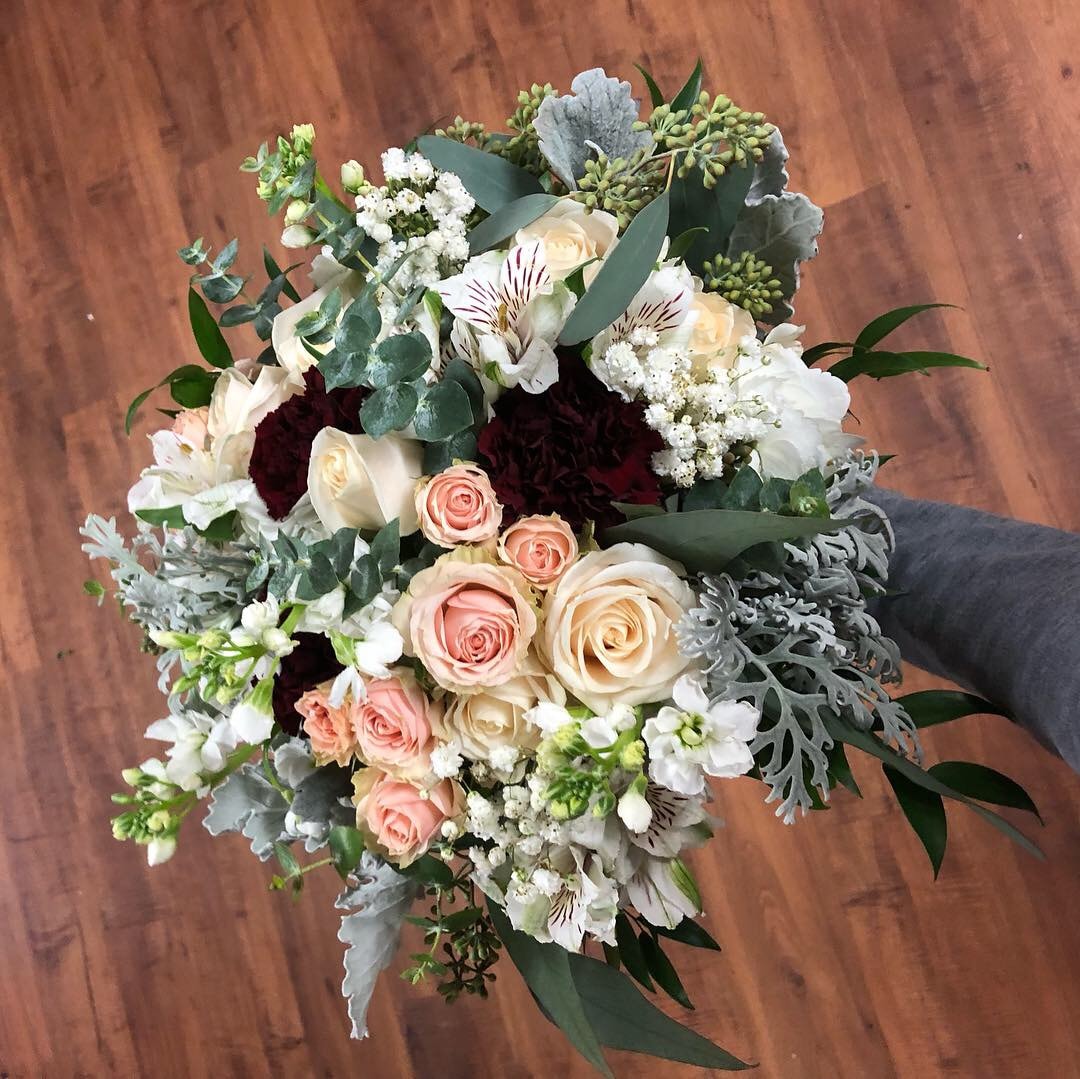 Sunflowers and Gerbera Daisies
Sunflowers and Hot Pink Gerbera Daisies pop in this bouquet, accented with Viking poms and filler!
Roses and Stock
Mondial Roses and Multitoned Stock blend beautifully in this purple inspired bouquet, accented with magenta mini carns!
Spray Roses and Alstro
Blush Spray Roses and White Alstroemeria add to this gardeny bouquet!
Roses, tulips, peonies, anemones, calla lilies, hyacinths, irises, daffodils, hydrangea, lily of the valley, sweet pea, delphinium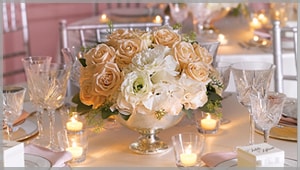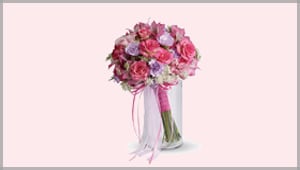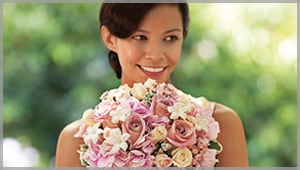 Roses, tulips, hydrangea, amaryllis, lilies, orchids, stephanotis, ivy, evergreens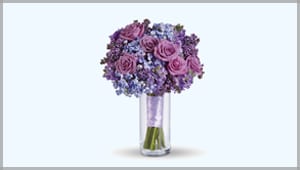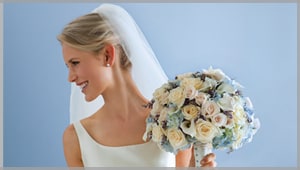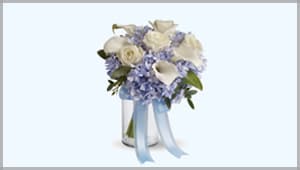 Roses, gerbera daisies, hydrangea, delphinium, amaryllis, carnations, viburnum, irises, narcissus, autumn leaves, pumpkins